hermle C12 WITH PW100 AUTOMATION
Maximum efficiency combined with a installation area: The C 12 is the most compact Hermle machining centre in the High-Performance-Line. Designed for machining cubic parts up to 100 kg in weight, the C 12 works in the most diverse applications compactly, precisely and dynamically. As the following application areas show, the right RPM rating is available for practically any application.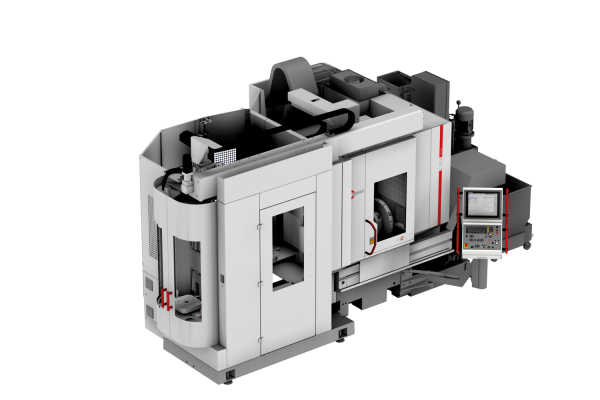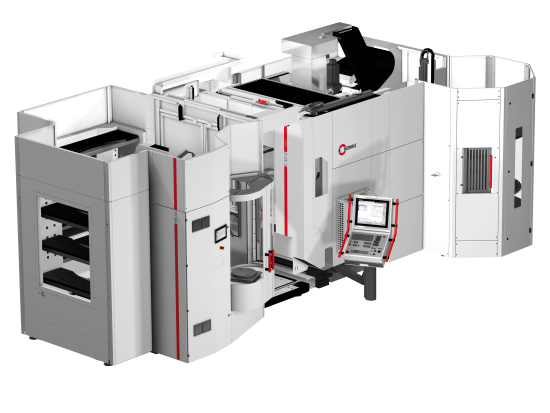 HERMLE C32 WITH HS-FLEX
The C 32 machining centre can machine workpieces weighing up to 1000 kg in five axes simultaneously. The machining centre can even deal with difficult-to-machine materials in record time and perfect precision – even fully automated and always with unbeatable operating comfort! The scope of usage for the C 32 is very wide.
Fehlmann P75 WITH EROWA ERC80 ROBOT
When 24-7 production is needed, we use the Fehlmann P75 with ERC80 Robot. This machines ensures production at high speed, combined with high quality and precision. With it's fully automated production it exchanges finished products with new raw material, continuing production around the clock. The P75 is controlled with patented Fehlmann MCM software.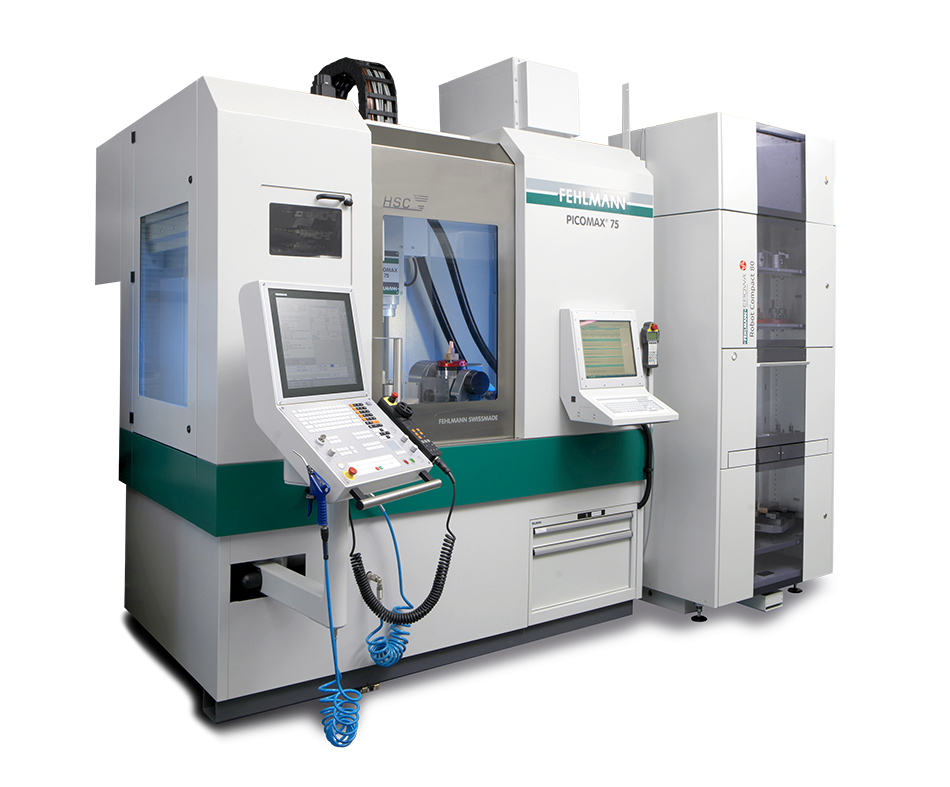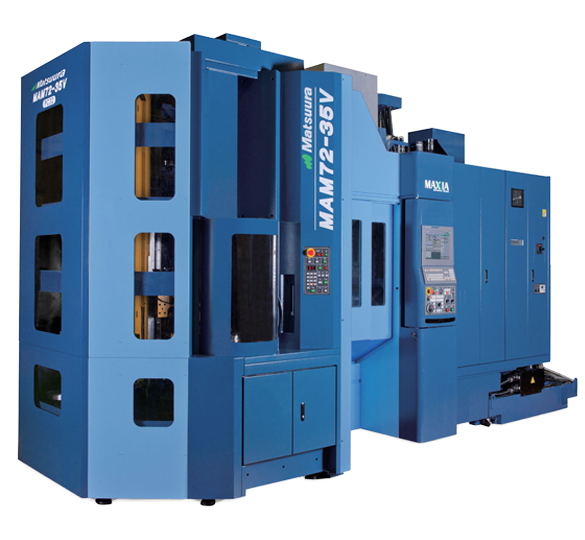 Matsuura MAM72-35V
The MAM72-35V is the most successful machine Matsuura has to offer. This machine has great automation options. The MAM72-35 is by far the best machine for medical, automotive, tools, semiconductor and aviation industry.
---
TURNING/MILLING MACHINING CENTERS
Dmgmori
DMGMORI CTX Alpha 500
The CTX500, equipped with a Trifix revolver is a CNC turning and milling machines that combines high speed with high machining precision. The CTX500 can process materials up to a diameter of 240 mm, with a length of 500 mm. It's suitable for producing adapter rings and pipe connections.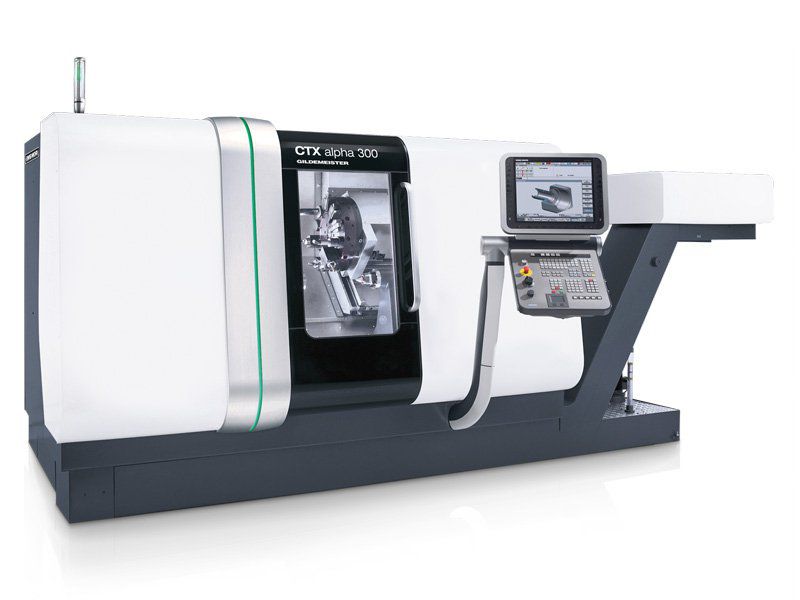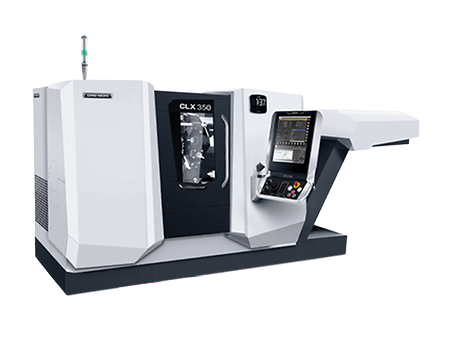 DMGMORI CLX350
The DMG Mori CLX350 is a machine from the CLX-series, a CNC turning center that ensures very high-quality production. In addition, it's very adaptable so it can be used for any desired production process.
Due to the 45 degree bed, the machine is able to dispose machined materials much better. The materials can be clamped very quickly thanks to the 12 VDI revolver. Besides that, it has a high accuracy with direct measurements of the X or the X/Y axis. With a maximum processing diameter of 320 mm and a length of 530 mm, it can handle almost any job.
DMG Mori CLX450
The DMG Mori CLX450 is a CNC turning center that guarantees high production speed, great workmanship and it is used when things need to be even bigger.
Due to the direct measurements of the X or the X/Y axis it ensures precision products. With a maximum processing diameter of 400 mm and a length of 800 mm, we can handle the production of larger products.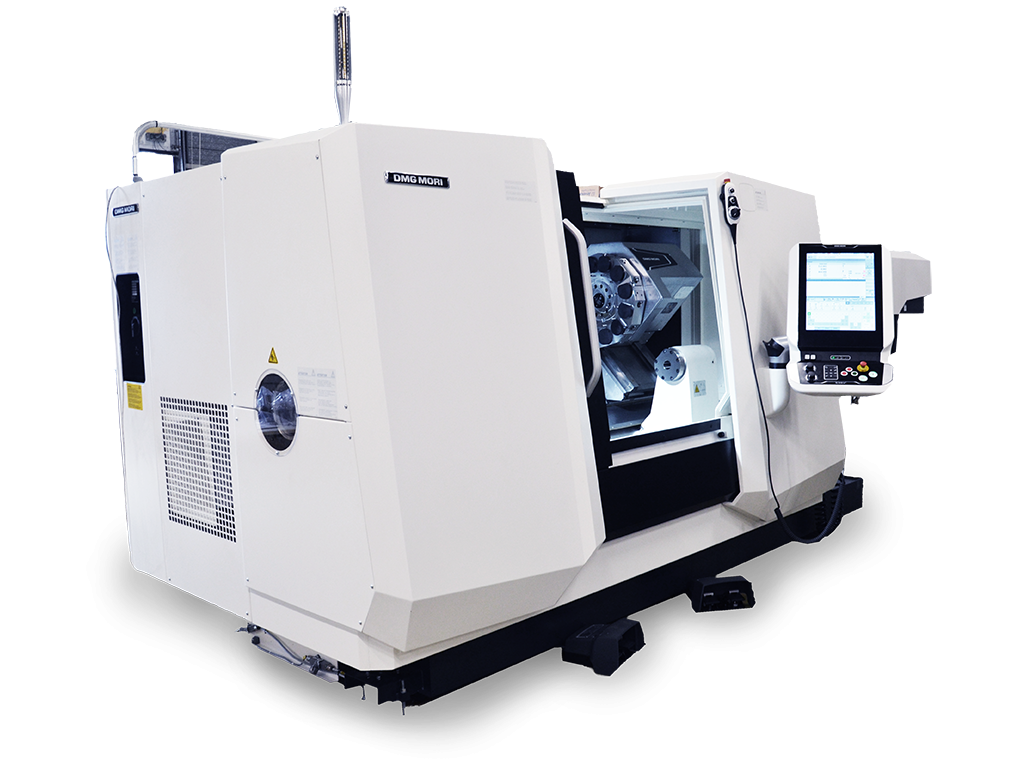 OPENING HOURS
Monday
Tuesday
Wednesday
Thursday
Friday

07:30 – 18:00
07:30 – 18.00
07:30 – 18.00
07:30 – 18.00
07:30 – 18.00