RM Precision
Providing the best precision mechanics
RM Precision is a supplier of high-quality turned an milled parts for high-tech industry and is based in Nijverdal (The Netherlands). By combining our state of the art machinery with our highly trained employees, we're able to realize the best precision mechanical products.
This is the exact reason why we have a satisfied and repeating customer base. RM Precision stands for set deadlines and we ensure that we'll deliver your parts on time, including measurement reports. Single products or serial production, everything is possible at RM Precision.
SUSTAINABILITY
We consider both your product and the environment very important. This is why all residual material is recycled for reuse and we consciously use energy. Our buildings are equipped with solar panels and LED lighting. We strive to act as CO2 neutral as possible.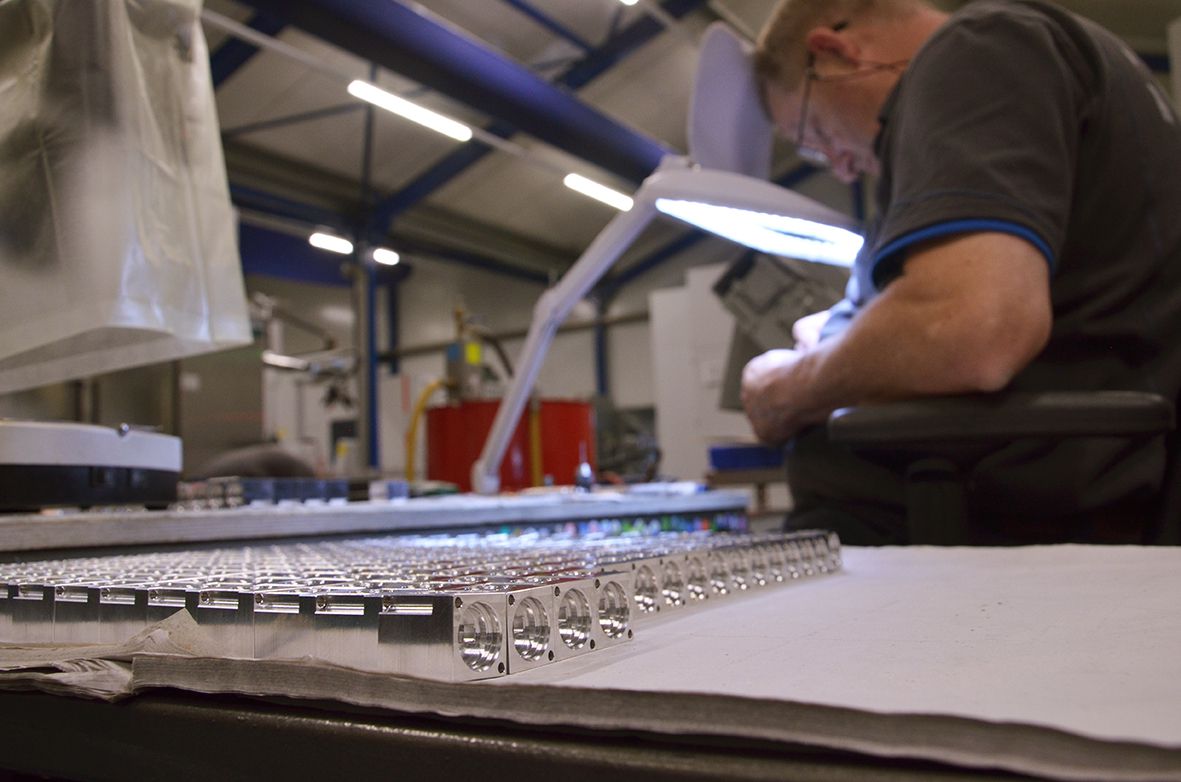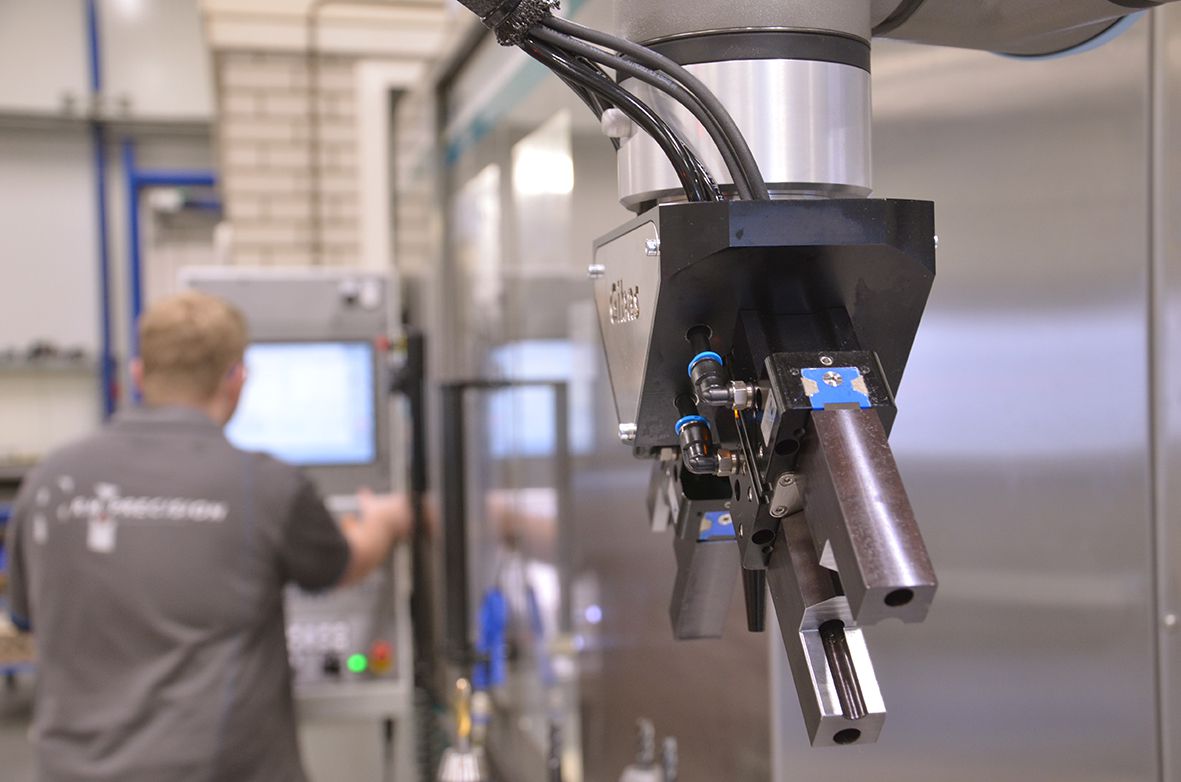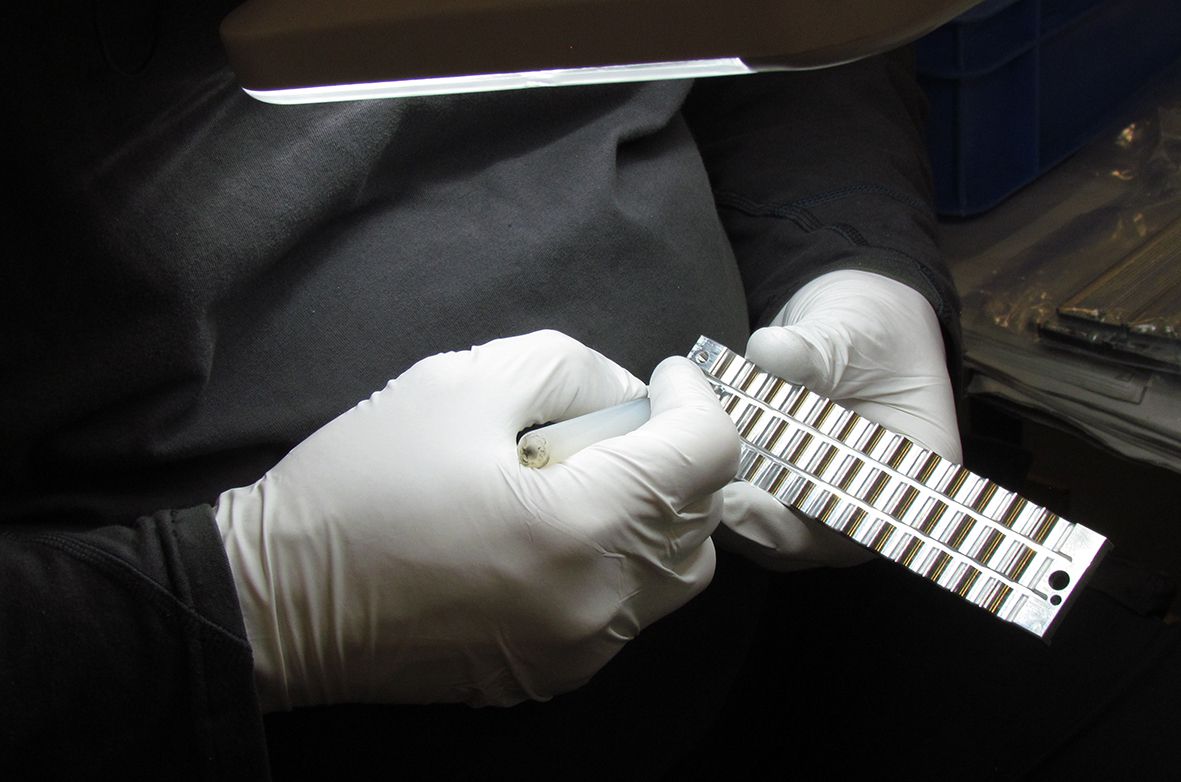 OPENING HOURS
Monday
Tuesday
Wednesday
Thursday
Friday

07:30 – 18:00
07:30 – 18.00
07:30 – 18.00
07:30 – 18.00
07:30 – 18.00